Global, Functional and Nutritional Ingredients
Acquisition / Partnership Announcement
Powell May International (PMI} is pleased to announce the partnership with Mizkan America's, Inc Food Ingredient Division, effective March 1st 2019. (PMI) will now serve as its industrial ingredient supplier for all of Canada. Mizkan ingredients available through PMI for Canadian food manufacturers will include Mizkan's full line of specialty vinegars, peppers, denatured spirits and reductions.
About Mizkan America
Based in Mount Prospect, IL, Mizkan America is a subsidiary of the Mizkan Group, a global, family-owned company that has been Bringing Flavor To Life™ for more than 200 years. As one of the leading makers of condiments and sauces in the United States, Mizkan America maintains 17 manufacturing facilities that serve the retail, foodservice, specialty-Asian and food-ingredient trade channels. Since 2005, Mizkan America has seen dramatic growth and their portfolio now includes a wide variety of sauces, vinegars, cooking wines, wine reductions, sushi seasoning, denatured spirits, and peppers. The Food Ingredients Division is a full-service supplier and works closely with research, development, procurement and logistic departments in striving to meet all food ingredient and foodservice needs. Mizkan America brands include: Ragú®, Bertolli®, Holland House®, NAKANO®, Four Monks®, Barengo®, Mitsukan®, Tres Hermanas®, Nature's Intent®, World Harbors® and Rio Luna®. Mizkan America is also the exclusive distributor for Angostura® Bitters in North America. For more information about Mizkan America, please visit www.Mizkan.com
Beginning March 1st , 2019, please submit all purchase orders to:
Faith Blackman
Sales & Logistics Administrator:
fblackman@powellmay.cbpowell.com
(905) 206-7793
Please feel free to contact us if you have any questions, concerns, or ideas!

About Powell May International
A
t Powell May International we are more than just an ingredient broker and distributor. Our knowledge and resources span from marketing and industry trend analysis, innovative and functional ingredient opportunities and copacking / product development collaborations. From concept to shelf, from field to finished good, we work with you and your team on new product development and reformulations.
Let PMI Be Your Ingredient to Success!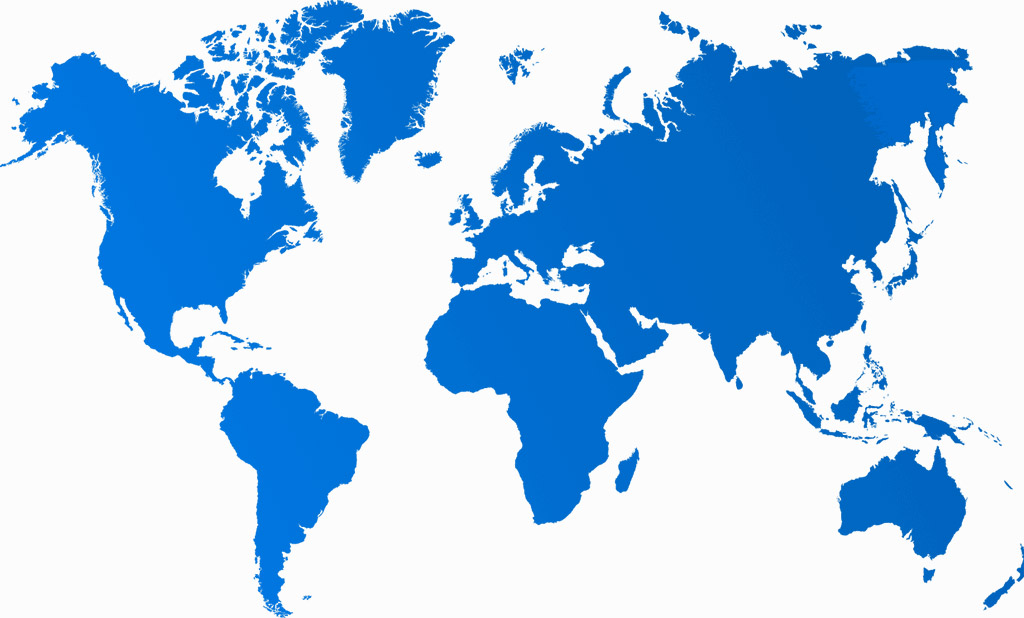 The Powell May International Difference
PMI is one of Canada's leading food ingredient suppliers, sourcing natural ingredients from around the world and specializing in inclusions, functional ingredients, all purpose seasonings and natural flavourings.
We are proud to be a 3rd generation family-run Canadian food company,servicing customers from coast to coast to coast, in all industry categories. We focus on tackling today's trends through healthy, natural ingredient offerings, sourcing only reliable and high quality ingredients.
We are flexible and transparent and work with our customers' R&D, Purchasing, Operations, QA and Marketing teams on a day-to-day basis. We understand our customers' requirements, objectives, opportunities and capabilities and work hard to help them be successful at bringing cost effective, innovative products to market.
We work side by side with our customers, sharing our market and consumer insights, products, and market research through the Ideation Sessions we offer. We provide turnkey solutions with ingredients that turn today's trends into opportunities.
PMI is heavily involved in further developing the industry, primarily focusing on the next generation leaders. We believe that it is very important to be involved at the grassroots level along with the various institutions offering Food Science and Technology programs across Canada. We help tomorrow's leaders with networking and industry case studies, providing the necessary experience for continued and future growth.