Nutritional & Functional Ingredients
At PMI we strive to be a food industry leader for innovative ingredients and food products by not only following but also being one step ahead of the current trends. In addition to providing dried fruits and nuts, we primarily focus on functional and innovative ingredients to meet the present and future demands of consumers. The functionality of these ingredients will simplify and decrease the stress on your operations and production, while also promoting cost neutral and/or savings benefits.
Contact us for further information or if you are looking for an ingredient to meet specific functionalities, sensory requirements, or customer demands. We work with your team on new product development, reformulations, and innovative projects.
Innovative Ingredients
See below for a summary of our innovative suppliers, as well as a snapshot of their functional products. Contact us for more information and additional product offerings.
Our ingredients meet numerous current and future market trends, including:
Sunsweet Fresh & Dried Plum (Prune) Products
Sunsweet Growers Inc. is a California based dried fruit handler founded in 1917. Currently, Sunsweet represents nearly 1/3 of the international prune market, and is the largest dried fruit handler worldwide. In addition to bulk whole and diced prunes, Sunsweet has been a leader in taking advantage of the functionality of plums with intensive research and development. Their multi-functional and beneficial fresh & dried plum products are being utilized by all sectors of the food industry, including; meat & poultry, bakery, snack foods, and condiments.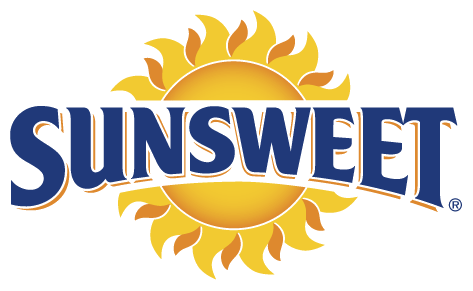 Dried Plum Pastes
& Purees

Shelf Stable, Extend Shelf Life, Fat Substitute, Retain Moisture, Enhance Flavour, Replace Colourants, Natural Sweetener, Reduce/Eliminate Preservatives, Reduce Drip Loss, Control Oxidation

Bakery
Meat & Poultry
Sauces & Marinades
Confectionary
Snack Foods

Dried & Fresh Plum Concentrates

Dried Plum Powder & Fiber

Retain Moisture, Replace Fat, Suppress Pathogens, Extend Shelf Life, Reduce Sodium

Plum Oil

High Antioxidants / Unsaturated Fatty Acids / Vitamin E,
No Trans Fats, High Smoke Point
Sun-Maid Californian Raisins and Raisin Pastes

Sun-Maid established its leadership role in the Californian raisin and dried fruit industry in 1912 as the California Associated Raisin Company, with the brand name SUN-MAID being adopted in 1915. Sun-Maid offers numerous raisin varieties for industrial use. With the increasing demand for innovative products, Sun-Maid continues to be able to meet the required product development and processing needs to satisfy the current and future market. These innovative products include their unique, customizable regular & naturally flavoured raisin pastes.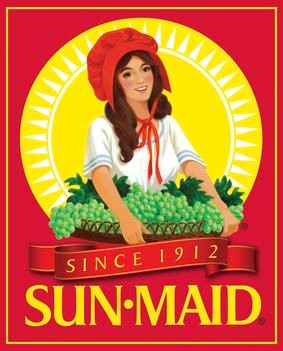 Regular Raisin Paste

Sweetener, Binder, Extend Shelf Life, Retain Moisture, Replace Dark Colourants, Viscosity & Texture

Bakery
Gluten-Free
Cereal Bars
Fruit Fillings & Extrusions
Sauces & Marinades
Meat & Poultry
Dairy
Confectionary Vegetarian

Naturally Flavoured Raisin Paste

Custom Viscosity, Custom Flavour, All-Natural
Primal Essence Natural & Organic Water Soluble Flavour Extracts

Primal Essence is a California based producer of high quality whole plant water soluble flavour extracts. The oleoresin extraction and water soluble process is completely free of harmful solvents and artificial additives. This ensures the extracts are chemical and alcohol-free, while retaining a complete flavour and aroma profile. Depending on the application, the extracts are available in liquid or powder form, as well as conventional, natural, or organic.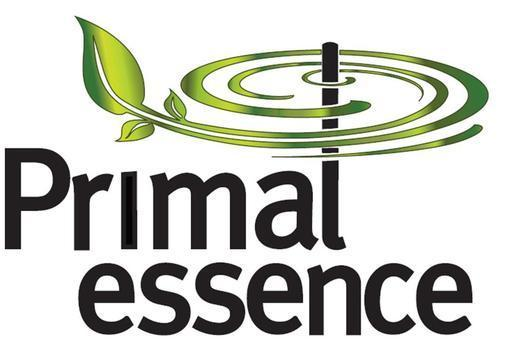 Natural Water Soluble Flavour Extracts

Powder or Liquid
Organic, Conventional, Natural
Freeze & Thaw and Bake Stable
Shelf Stable
No Chemical Additives or Solvents

Bakery
Dairy
Beverage
Confectionary
Snack
Benexia Chia Seeds and Functional Chia Seed Products

A Chile-based company, Benexia is the largest chia exporter and grower for the global food industry, with state-of-the art production and processing sites in South America. Benexia prides itself in having a high quality food safety program, as well as its own R&D department. This has lead them to being a prominent developer of innovative and functional chia ingredients, including: oils, whole seeds, and defatted nanomilled powders.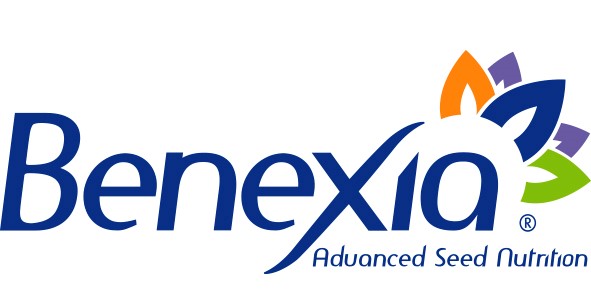 Black & White Chia Seeds
(Original or Low Moisture)

Fiber
Protein
Omega-3
Calcium
Low Saturated Fat
No Trans Fatty Acids

Beverages & Dairy-Free Milk
Dairy & Mayonnaise
Powder Protein Mixes
Meat Alternatives
Flour Enrichment & Bakery
Gluten Free
Dry Snacks & Cereals

Defatted Chia Powder
(Protein Concentrated)

Defatted Chia Powder
(Fiber Concentrated)

Chia Oil

Omega-3 Powder
South Georgia Pecan Company Pecan Products

Formed in 1913, South Georgia Pecan is known for their safe, quality products. They have a total of four plants for: cleaning/grading in shell, shelling, finished processing/packaging, and shell grinding. The state of the art facility, quality control lab, and R&D provides you with a number of finished pecan product options. In 1964, the Southeastern Reduction Company was formed as a separate division, which specializes in grinding the fiber found inside the pecan shell into a natural and functional fiber and cellulose replacement.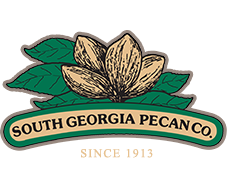 Ground Pecan Shells

Cellulose Replacement
High in Fiber & Antioxidants

Bakery, Dry Snack & Cereal
NutriPulse Innovative Pulse Products - Sweet Lupin
Sweet Lupin is a new and innovative pulse that is recognized for its superior nutritional portfolio, due to a high protein and fiber content. Once milled, the Sweet Lupin Flour can be used for a wide range of protein enrichment and/or gluten-free bakery, dry good, and snack products. The flour is easy-to-use and has excellent functionality in bakery applications