Constantly Challenging the Status Quo
Picture an open, sharing of ideas, concept generating session geared towards solving key product challenges through today's trends, innovations and natural ingredient options. Our team of specialists create our ideation sessions around your needs, designed for your business and creates a collaborative live session on today's functional ingredients, applications and latest trends.
Through product innovation and partnership from our suppliers, PMI brings you the latest concepts, product opportunities and ingredient solutions.
Constantly Evolving
Just like the industry, PMI is constantly evolving. Leading up to 2010 PMI was predominantly a bulk commodity ingredient supplier, offering inclusion ingredients such as Dried Fruit & Nuts and All Purpose seasoning solutions ( Kikkoman) to Canadian Food Manufacturers from Coast to Coast to Coast.
What our team has encountered since, is that sales of ingredients are becoming much more technical as the end consumers knowledge, needs and demands have grown. Consumers have become very conscious of what, how and when they eat.
PMI has since worked extensively with our suppliers innovation / R&D teams to make the transition from being a bulk commodity driven to functional ingredient solution based organization. Our teams objective is to tackle today's trends, turning them into opportunities through the products and innovations we offer.
Our Ideation Sessions are geared towards demonstrating potential cost savings through use of our innovative natural ingredients which help clean up you label decks.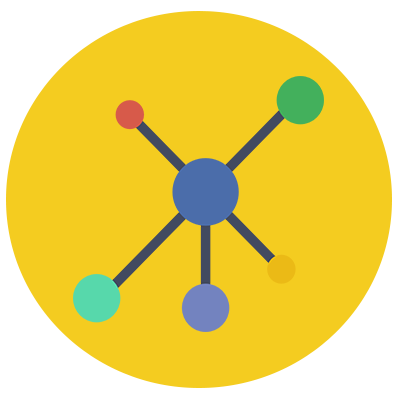 Needs Based - Flexible - Designed For You
Our Ideation Sessions encourage members of your marketing, production, purchasing, QA and product development teams to participate. Allowing for a complete vertically integrated session that brings key departments from all aspects of your business together.
Before each session, our team will work on developing a comprehensive, collaborative agenda that will allow your team to be as active and involved during the session as possible to guarantee maximum value.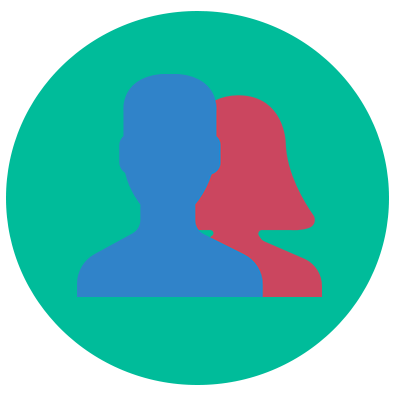 Market Insights and Applied Research
PMI stays ahead of the trends to ensure our customers are prepared for the ever changing Canadian market place. We do this through;
working closely with our in house market/trend analyst which allows our team to have an expansive knowledge on today's trends and consumer behaviors. We look at everything from ethnical differences in taste and flavourstootoday's generational need for convenience, habits and tastes
utilizing all applied research that our supplier partners have done on the functionality and attributes of their products.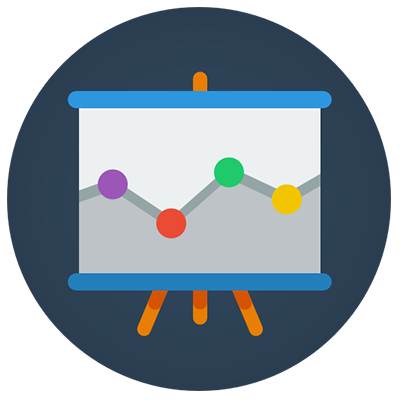 Case Study
| | | |
| --- | --- | --- |
| STEPS | ACTIONS | EXAMPLE |
| 1. Customer Request | Product development or reformulation of a current product to meet new industry trends and / or consumer demands | Pre-cooked sausage: Cleaner label and reduced ingredient deck |
| 2. Ideation | Through our expertise, ingredients, and knowledge of new, innovative products we source a variety of options to meet the customer's goal | We provide a range of one ingredient products to eliminate emulsifiers, binders and flavour enhancers |
| 3. Product Development | Certified and ready to use for R&D. We work with your team to ensure an easy, satisfactory product development process | Cost and ingredient deck were reduced, while still producing a quality, all-natural sausage with superior taste and appearance |
| 4. Finished Product | Retail-ready, with the customer's request(s) met to develop a new or improved product | Customer has seen an uplift in retail sales of that product |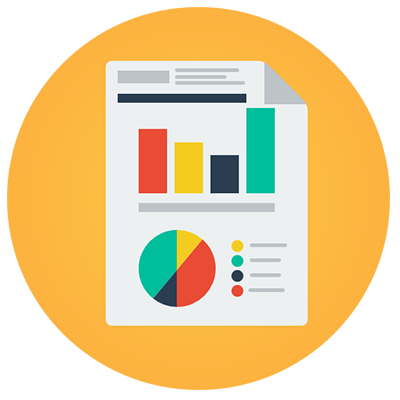 Innovate With Us Today
Inquire about our Ideation Sessions and allow us to help support your innovation initiatives today. We look forward in working together to create better food occasions for today's generations.